After long travels, the First Free Methodist Church team from Seattle, WA has arrived and getting some long awaited sleep!
Thank you everyone for your prayers!
Please continue to pray for the team as they go through some training tomorrow, learning about what it means to live in the Russian culture and memorizing some Russian words! Since the FFMC team is here for only 9 days, they have gone through much of the training in the US before their departure.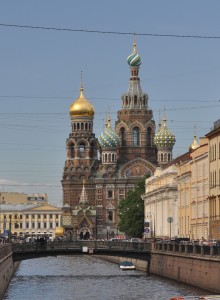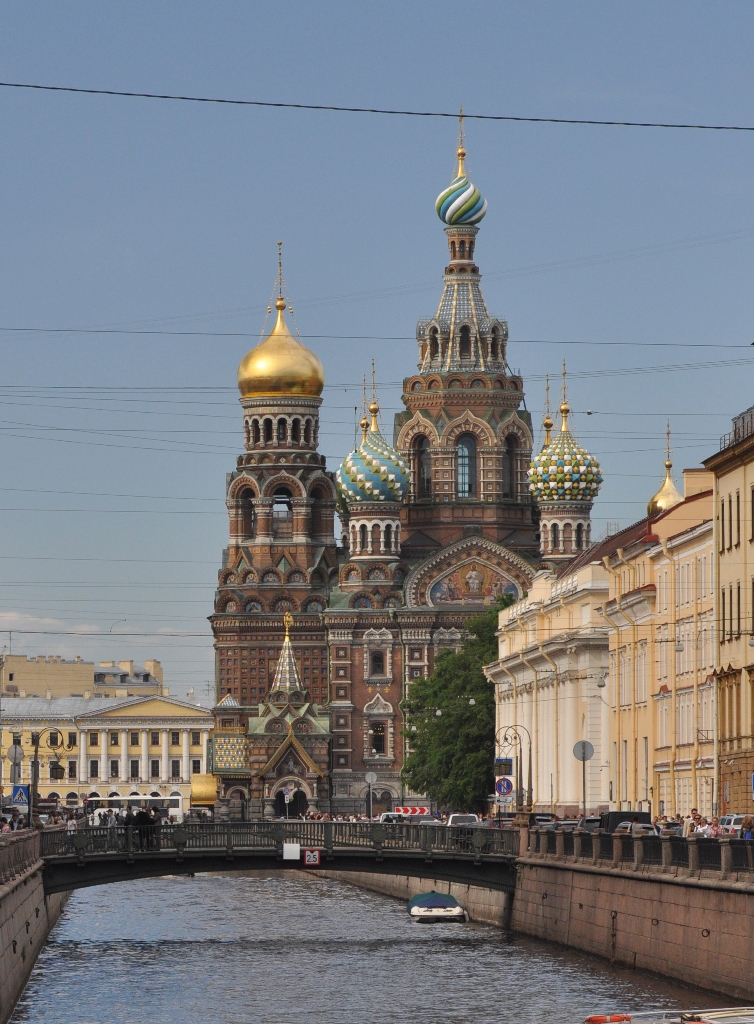 The training empowers teams to serve even better throughout their time of ministry in Russia. It is amazing the impact the teams can make if they have taken the time to learn the background and culture of where they have come to serve.
In the afternoon, the team will see Spilled Blood Cathedral, pictured on the left.
Subscribe to our blog to receive updates about the team directly to your email!  Enter your email on the top to your right. You can always unsubscribe later!
Feel free to comment on each post! The comments will be read to the team daily.