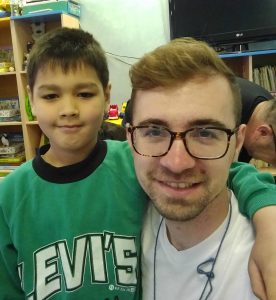 Today was a fun day! We were pleasantly surprised by the relatively sunny warm weather we were blessed with, when we walked this morning to the children's center.
Seeing some of the kids greet all of us as we came in was in itself heart-warming. Especially, when little Zhenya came straight up to Victoria to show her his notebook of birds and other drawings, or how Mia flew across the hallway right into Jaimee's arms as soon as she saw her.
The day was spent sharing with the kids about loyalty and honesty and just plainly having fun in the park with the younger ones and playing a game of link tag in the gym with the teens, at which both they and us had a blast.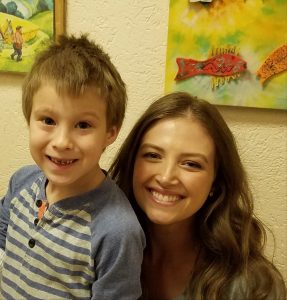 After a productive day with the kids/teens, the team spent some time debriefing. We shared some of our favorite moments as well as our most difficult. While it is energizing and inspiring to interact with the teens and children, it's hard to come home at the end of the day knowing the struggles they have endured and will continue to endure. Many of these adolescents have lost their families for various reasons and they're doing whatever they can to survive.
This experience has been so meaningful thus far; and even though we can't necessarily provide for them in all the ways we wish we could, it's been incredible sharing our hearts with these amazing teens and children in hope that they are positively impacted. We certainly are impacted by them more than they will ever know.
~Vlad and Victoria writing for the team.
This slideshow requires JavaScript.